Masterpieces From The Leiden Collection And The Musée du Louvre Louvre Abu-Dhabi 14th February-18th ...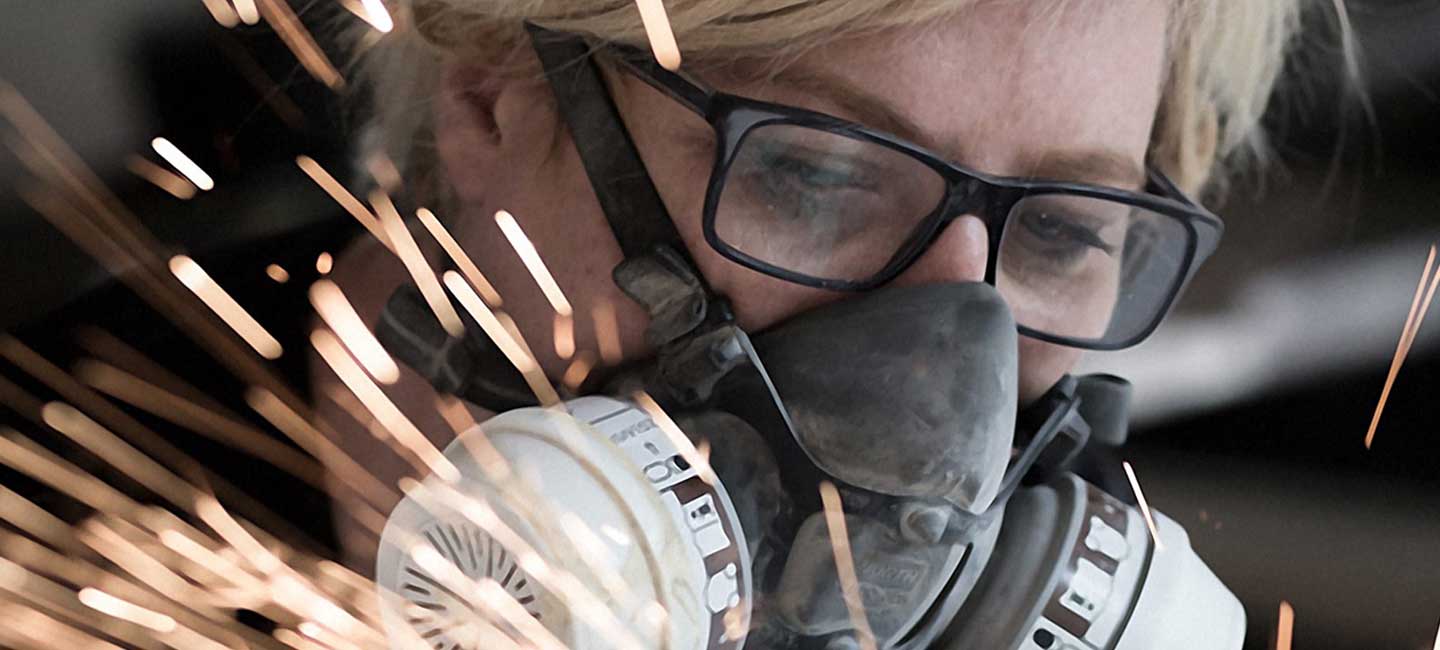 Winner of the 2017 Global Art Award For Sculpture Beth Cullen-Kerridge is warm and ...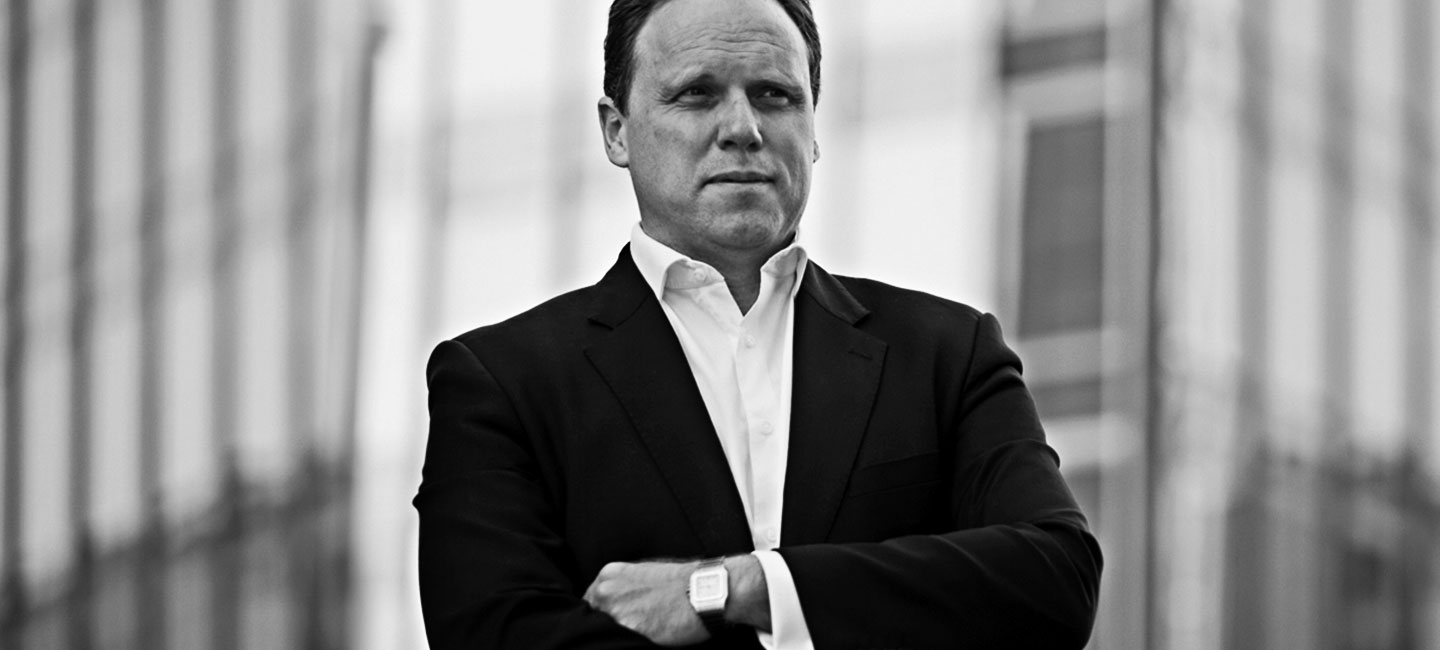 The recent elections in the Eurozone have shown that the risks to the European ...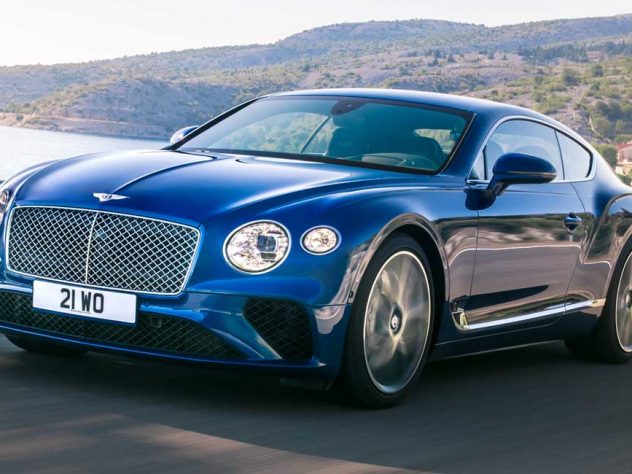 Self-confessed anglophile, Stefan Sielaff fell in love with all things British while studying at the Royal College of Art between ...
Bamford Watch Department - 'Time waits for no man' Bamford Watch Department - ...
00:01:15 Vincent Bioules talking abo...
00:03:31 Vincent Bioules - Painter's...
00:01:59