24th October – 24th February 2019. Tate Britain, London Words by Lavinia Dickson-Robinson Sir ...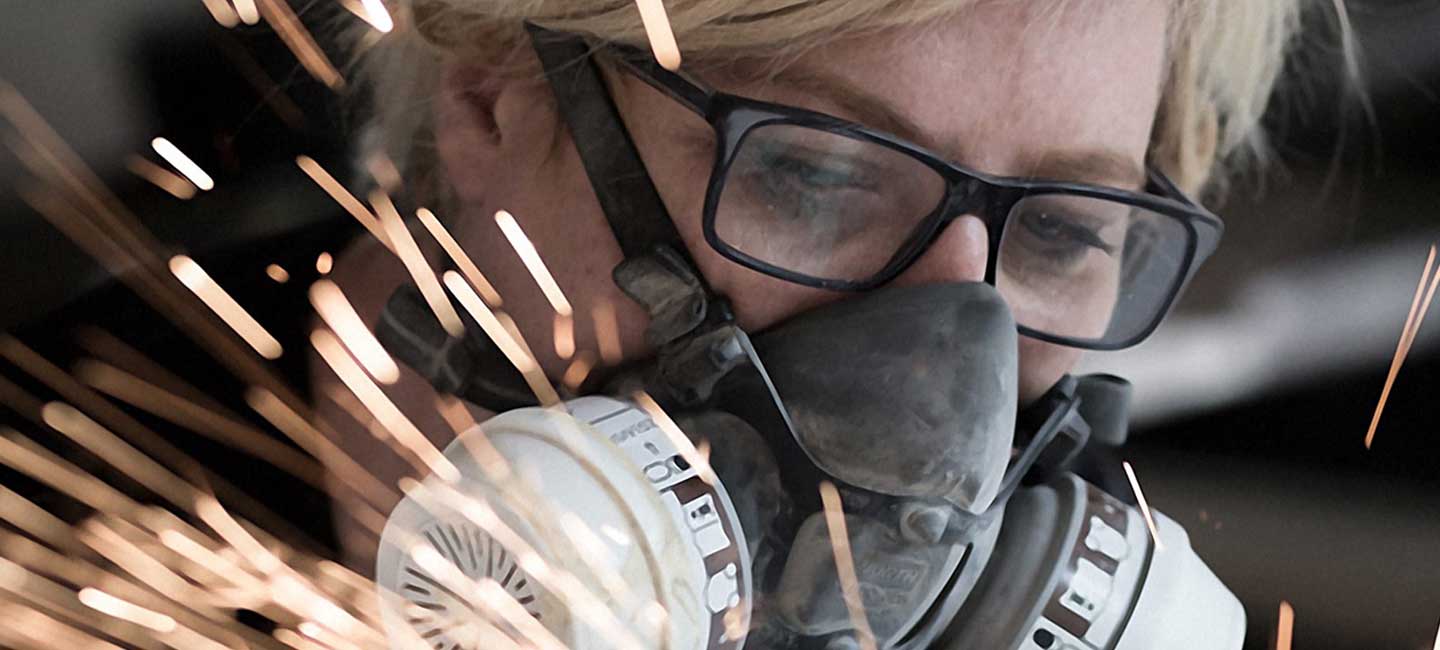 Winner of the 2017 Global Art Award For Sculpture Beth Cullen-Kerridge is warm and ...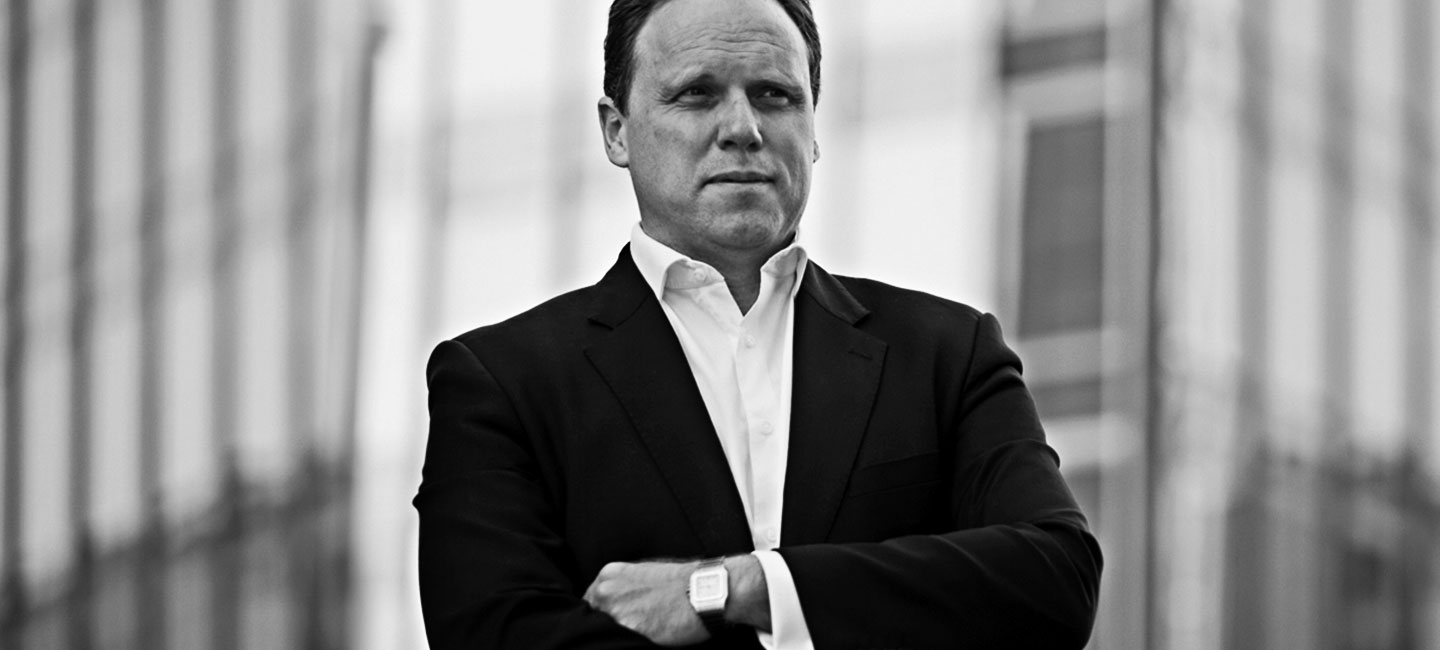 The recent elections in the Eurozone have shown that the risks to the European ...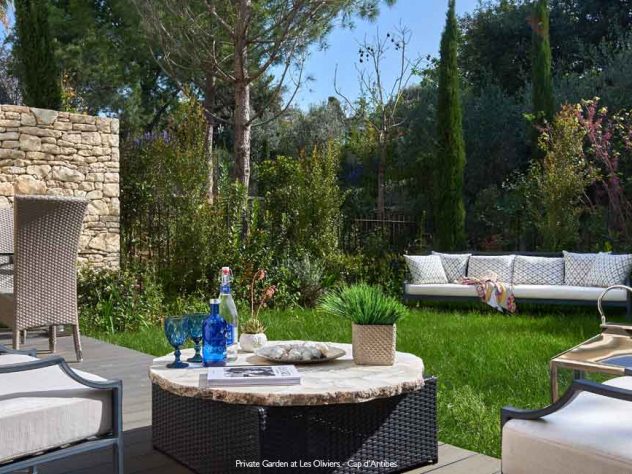 The Côte d'Azur is long established as an area for residential investment and second-home ownership. One of the first modern ...
Bamford Watch Department - 'Time waits for no man' Bamford Watch Department - ...
00:01:15 Vincent Bioules talking abo...
00:03:31 Vincent Bioules - Painter's...
00:01:59