Never has London been more exciting as it will be in 2019 The Tate ...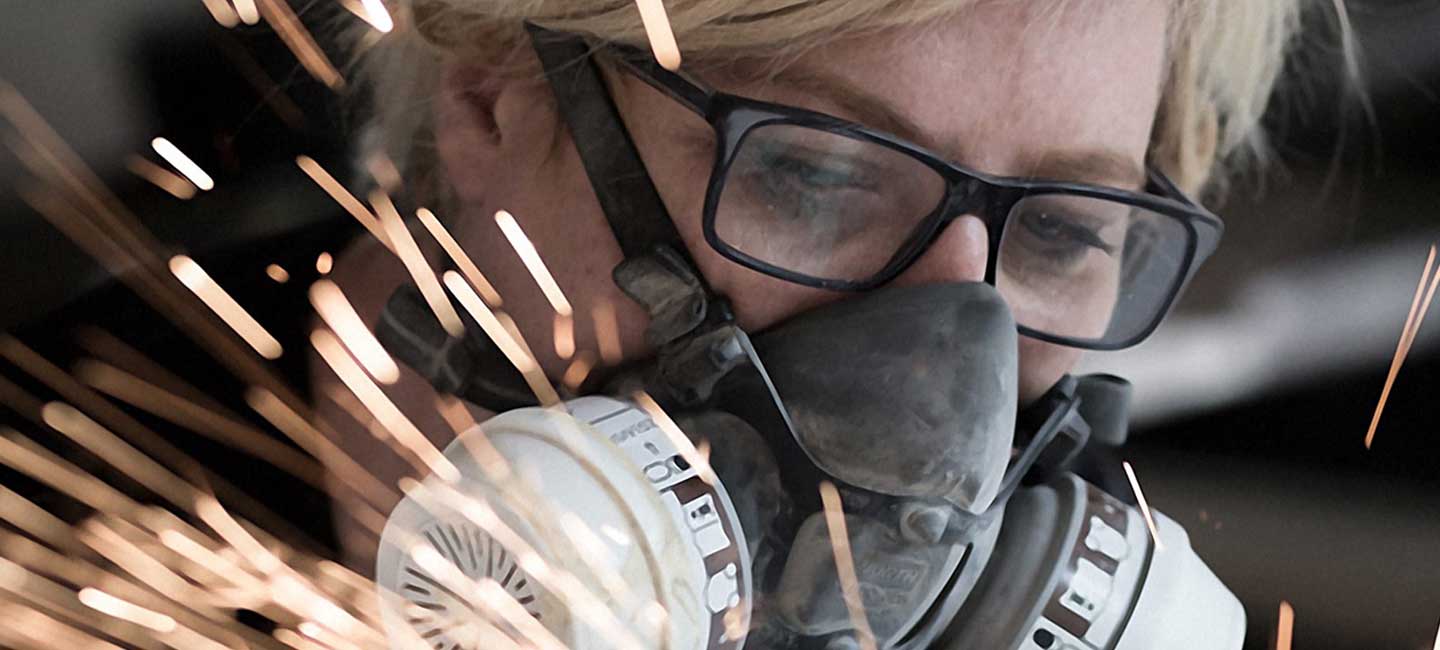 Winner of the 2017 Global Art Award For Sculpture Beth Cullen-Kerridge is warm and ...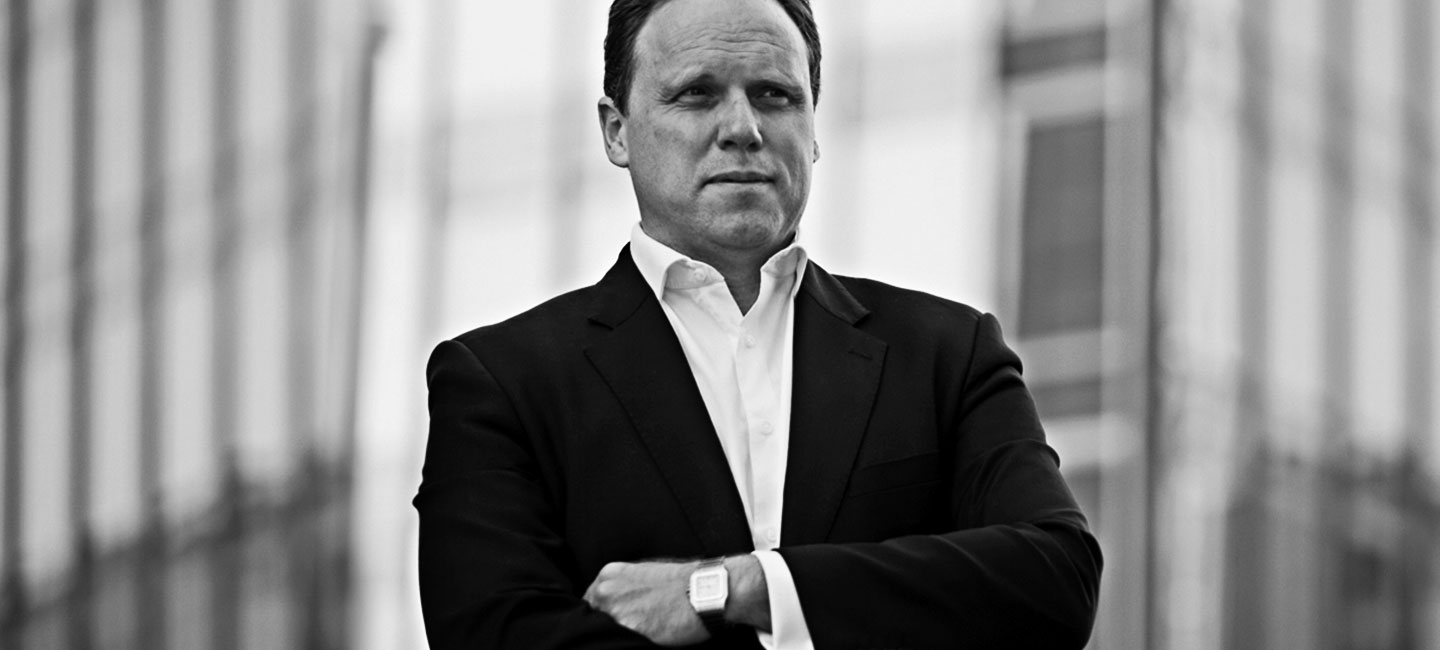 The recent elections in the Eurozone have shown that the risks to the European ...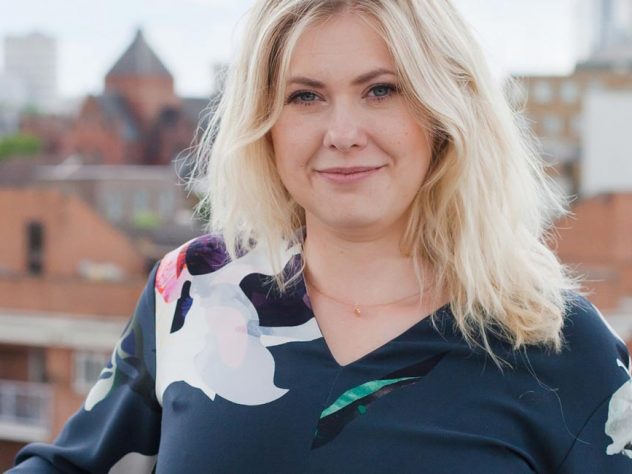 By Merje Shaw, MD and co-founder of Path59 The true power of Artificial Intelligence is yet to be properly understood ...
Bamford Watch Department - 'Time waits for no man' Bamford Watch Department - ...
00:01:15 Vincent Bioules talking abo...
00:03:31 Vincent Bioules - Painter's...
00:01:59