It's time to vote for our Formidable Women of the Year Award from our finalists
below and remember, it's an amazing time to be a woman.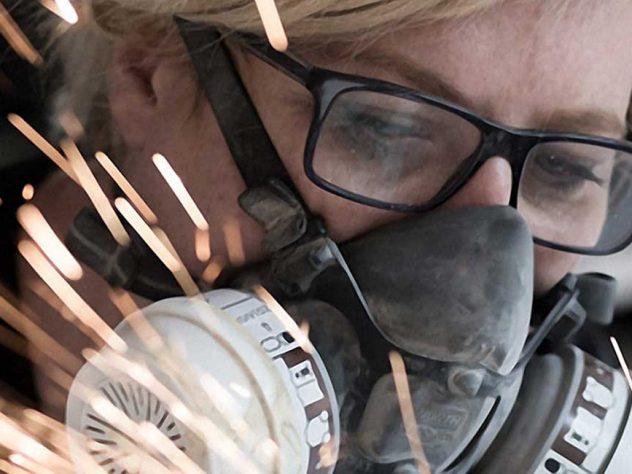 Winner of the 2017 Global Art Award For Sculpture Beth Cullen-Kerridge is warm and sunny, like a mid-summer day. Confident ...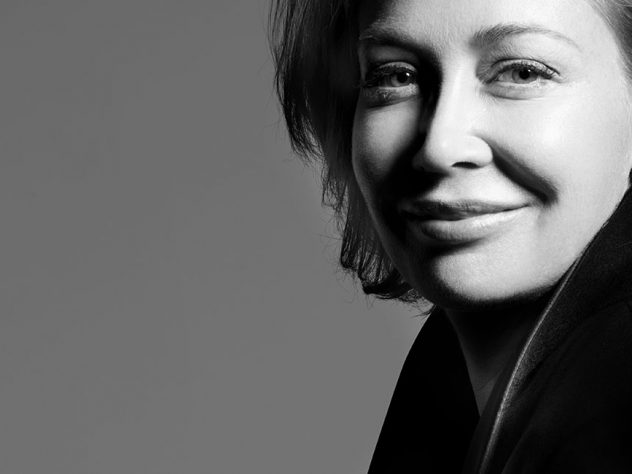 Nadja grew up hearing family stories that involved Queen Victoria and Christian Dior. Aged just 25, she joined the 100-year-old ...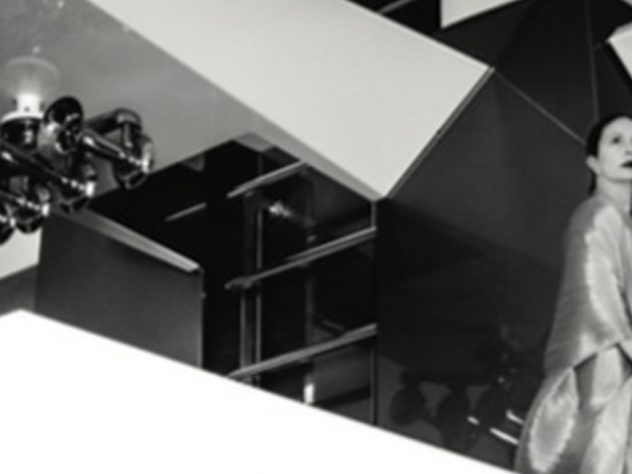 by Cristiana Longarini, VSY Director VSY's declaration of sustainability states: Our corporate governance finds its expression in business ethics based ...