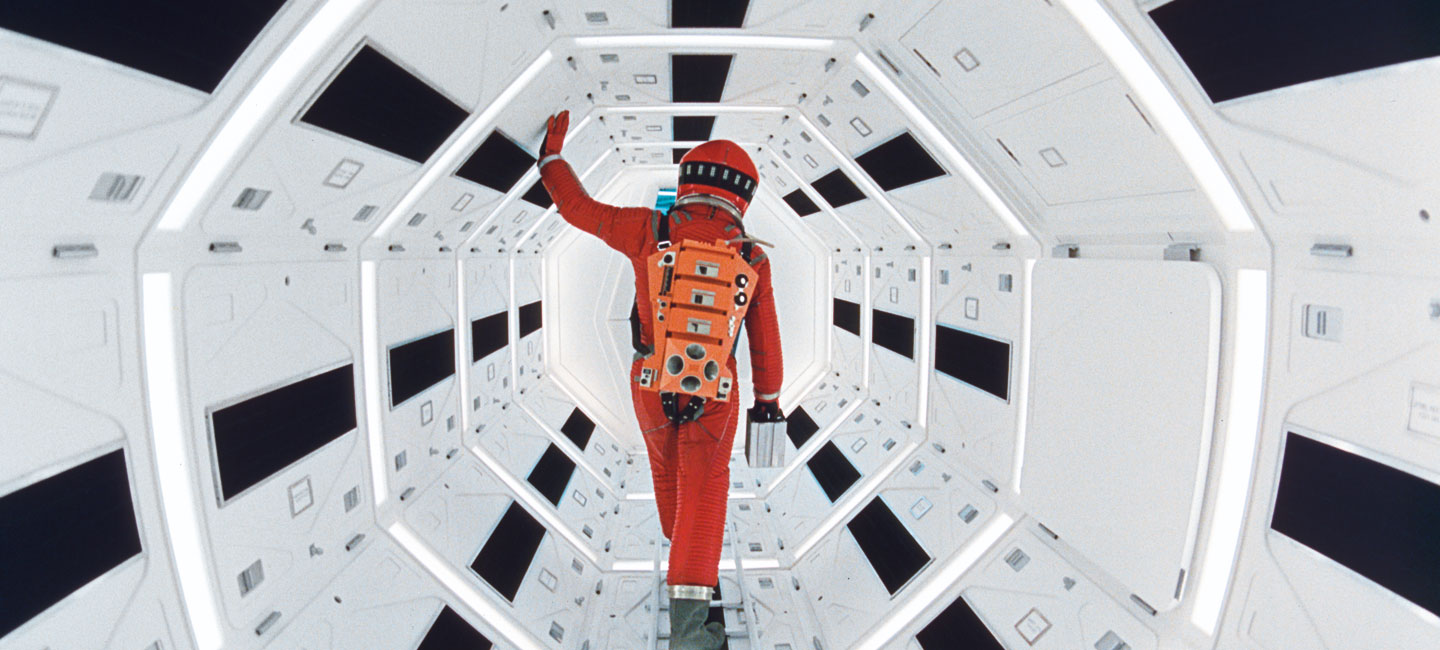 Design Museum. London. Until 15th September Kubrick is, without a doubt, one of ...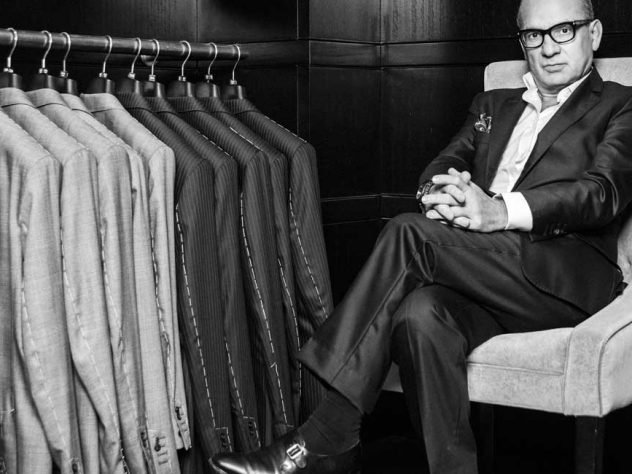 The dragon with a heart of gold With more than 40 years experience as an entrepreneur, Touker Suleyman became a household name ...
Bamford Watch Department - 'Time waits for no man' Bamford Watch Department - ...
00:01:15 Vincent Bioules talking abo...
00:03:31 Vincent Bioules - Painter's...
00:01:59
The Gombessa Expeditions The Gombessa Scientific Expeditions aim at exploring specific phenomena occurring underwater ...